Your expectations delivered...
Wedding photography
Wedding photography is a very special style of photography, the importance of the day, the meaning to the bride, groom and the guests is not lost on me. I have a profound sense of responsibility to capture the essence and the details for you to hold onto.
Christening day photography
Whether you're having an intimate family occasion, or a larger party, I can provide beautiful and creative photography to record your child's christening or baptism. Each and every christening, baptism and naming ceremony is unique and I shall use all my skill to capture photographs that surpass your expectations, and that you will love to look back on for years to come.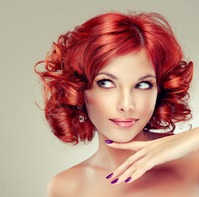 Private photoshoot
My photo session is all about having fun together. Whether it's you and your bump, baby, close or extended family, or your pets - it is about capturing unique, fun, natural moments together. Ever wanted a self-portrait to give to the one you love as a special memento? As a couple would you like a collection of images to celebrate your love ? I offer a comfortable, yet fun and professional environment where we will achieve those flattering photos you've always dreamed of. Be who you want to be.... There is plenty of ways to express yourself.